My Favorite Food from around the world!
My junior from university, Yusuke, introduced food that he is fixated on from Japan and abroad.
Yusuke-kun
There is a lot of delicious food all around the world. Even if you live in Japan, you can enjoy food from not just Japan but from various countries and places. In this post, I'll talk about the foods I am particular about.
---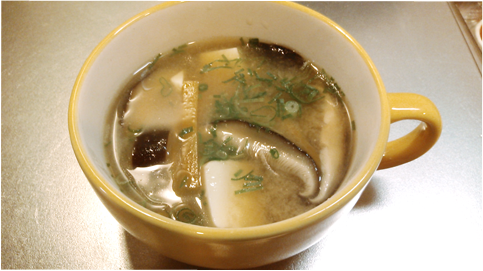 Hoshuyama's mushrooms
Since I was a child, I really enjoyed the miso soup my grandmother made. When I started living on my own, I wanted to make some delicious miso soup by myself, so I asked my grandmother about how to make it.

When I did, my grandmother told me about the mushrooms made in Hoshuyama. Hoshuyama is near the town where my grandmother lives. The mushrooms from Hoshuyama are thick and have a deep flavor, so they're popular all over Japan. When I make miso soup using these mushrooms, I can make a miso soup as delicious as my grandmother's!

Even now, when I go to visit my grandmother, I always buy some mushrooms on my way back. For me, the best food is the miso soup made with the mushrooms from Hoshuyama.
---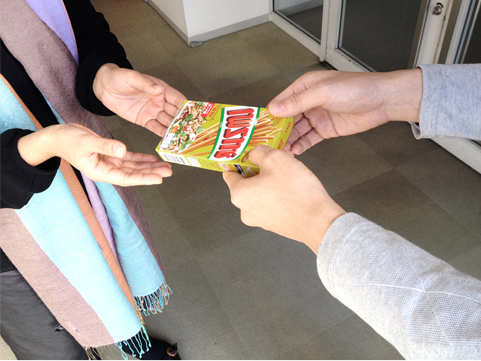 A Japanese Company's product, but only available in Thailand!
In the past, I lived for two years in Thailand. When I first started living there, I went to a super and found some Japanese snacks. When I looked a little closer, the flavor was different than a Japanese one. It was "Larb" which is the flavor of a Thai Salad, it said on the box. I wondered what kind of flavor it was, so I tried it and it was spicy and very delicious! I started to like it right away.

When I was in Thailand, I looked forward to eat these snacks while drinking Thai beer. It was a Japanese product, but this flavor is only sold in Thailand. Even now, when I go to Thailand on vacation, I buy them as souvenirs for my friends. Of course, I also buy a lot to eat for myself!!
---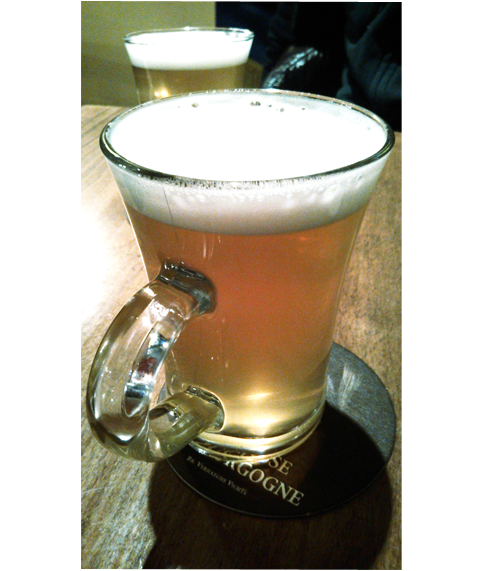 Belgium Beer makes you feel fashionable!
I want to drink beer!! But, on a date, I have to be cool… for that time, I go to a Belgian beer shop. The Belgian beer shop I often go to is stylish and quiet, so it's a favorite.

Belgian beer is a different from a regular Japanese beer, it's not that bitter, so it's easy for women to drink as well. Of course, I love it too. A favorite thing to do on a cold winter day is to drink a warmed up Belgian beer. It's not something you would think to do with a Japanese beer, but by putting some spice and honey in the beer and warm it up, drinking it is very delicious. Your body will also warm up!