Comfortable Living. The items I fixate on for daily life.
There are good things about Japanese and foreign brands. When choosing an item, I can place importance on the design or the functions when I match it up with my daily life.
---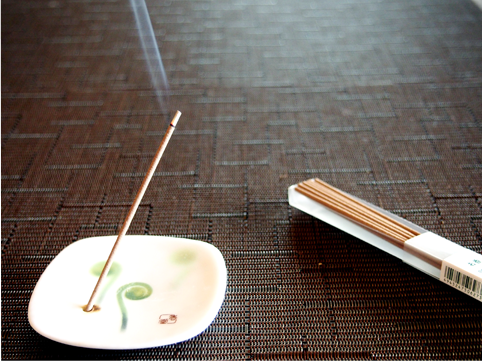 Japanese Incense
When a customer came over, my mother often lit up some incense. Since I was a child, I have liked gentle smelling incense. So, for me, for a comfortable living, aromas are very important.

When I go overseas, I often buy incense or aroma candles and enjoy that country's scents, but I feel the most calm with Japanese incense. It's because my spirit becomes calm and I gain energy!
---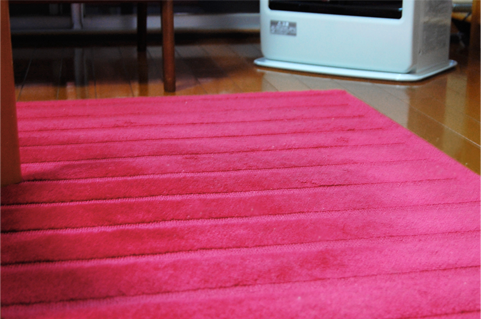 Swedish Brand Carpet
When I studied abroad in England, the interior design of my homestay family's house left an impact on me. It was simple, but they used colorful colors very well, so I thought their style was very good.

So, for my house too, I choose a bright, nice color for my carpet. Carpets are usually a little cheaper than other furniture, so I can buy them freely. Japanese brands have a lot of natural colors, so there aren't many colorful ones, so my carpets are always foreign brands.
---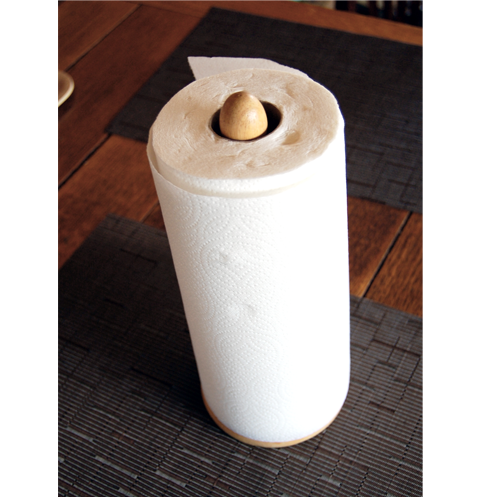 American Brand Paper Towels
In the past, I used to use a Japanese brand of paper towels. But, they are small and thin, so every time I wanted to use them, I had to use many.

One time, a friend recommended me to use an American brand of paper towels. They were big and thick, and strong! If you wash them, you can use them a second or third time! If you compare them to a Japanese brand, they're a little expensive, but, I don't like to use them just once and throw them away, so because I can use these multiple times, they are a favorite of mine.
---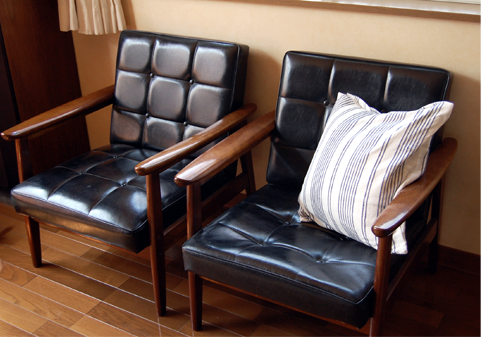 Main Item of the Living Room. Japanese Brand Sofa
Long ago, I really wanted and bought a fashionable foreign brand sofa. But, the size didn't match, my legs didn't reach the floor, and my back couldn't reach the back of the sofa, so I couldn't relax at all.

When you want to relax at home, a sofa is important. So, for a sofa, I decided on a Japanese brand. They're made to match Japanese people, and they don't make you feel tired, so they are the perfect size for a small Japanese house.